2018 was an amazing year for movie but here are some movies that released in 2019 or upcoming.
Some of the most anticipated sequels like Avengers 4, Toy Story 4, Zombieland 2 was on top the chain. Avengers Endgame is out and a few on this list but worth watching if you haven't yet.
This year is definitely going to be a big year for movies. Here is a list of the most hyped movies ( recently release) and upcoming ones. This list is in no particular order.
Most Anticipated Movies of 2019
1 . Avengers : Endgame
2. Once Upon A Time In Hollywood
3. Captain Marvel
4. Frozen 2
5. Toy Story 4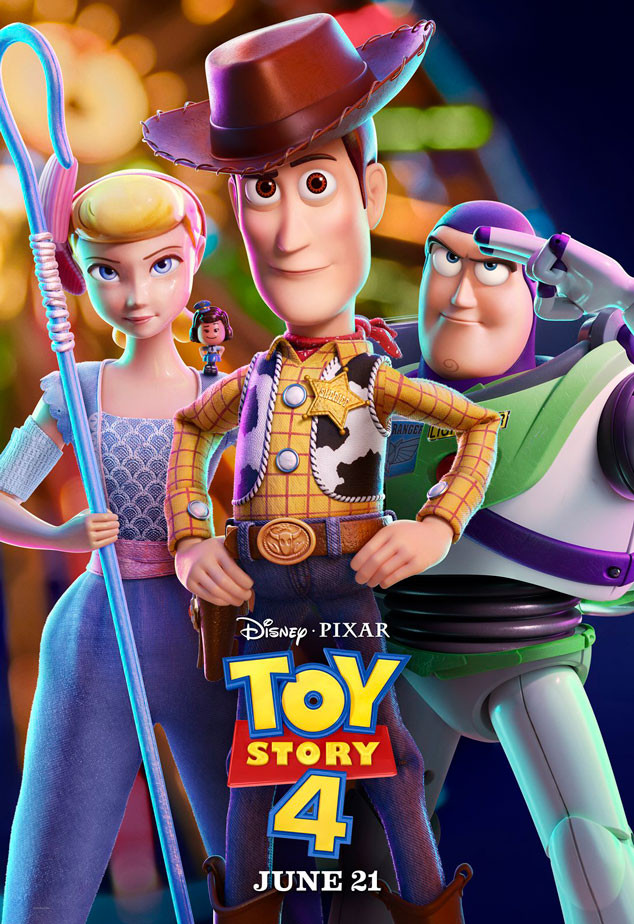 6 . Jumanji 3 Sequel
7. The Lion King
8. 'Star Wars: Episode IX' (Dec. 20)
9. How To Train Your Dragon: The Hidden World
10. Pet Sematary